Take a look at our photographs and keep checking back for updates.
Easter Parade 2019
The whole school took part in an Easter bonnet parade through the town with our grown ups. We sang Easter songs and played musical instruments as we walked around town.
Postman
Nursery children had a visit from Roger the Postman. He let the children explore his van and ask questions.
Red Nose Day 2019
Staff took part in a 'Great Wheldon Bake off'
Well done to everyone who took part. Kieran Gill from Castleford Tigers presented the winners with their prizes. We then had a bake sale in the hall (which was queuing out of the door!) We raised a fantastic £324.21 for Comic Relief!
We all wore something red and took part in a flash mob 'Put a nose on it' throughout the day.
Balance Bikes
Peter Ward came to visit school with some balance bikes. All children in early years will now be taught how to ride a balance bike.
World Book Day 2019
We have had a fantastic day dressing up and we really enjoyed showing our class assemblies to our parents and carers.
Pancake Day 2019
We had so much fun flipping and tasting our pancakes.
100% Attendance treat February 2019
Well done to everyone who achieved 100% attendance.
Chinese New Year 2019
The children loved tasting Chinese food.
Christmas 2018
Merry Christmas everyone!
100% Attendance treat December 2018
Well done to everyone who achieved 100% attendance.
Library
Take a look at our new library area! The children are so excited to use this new space in school.
Year 2 Multi-Skills
Well done to all the children who attended the Multi-Skills competition at Castleford Academy.
KS1 Open Morning
Thank you to all the parents who attended our KS1 open morning. It was a great success. The children really enjoyed having you in school and showing you all their hard work.
Children in Need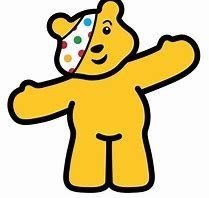 Thank you for your support. We raised
£174.20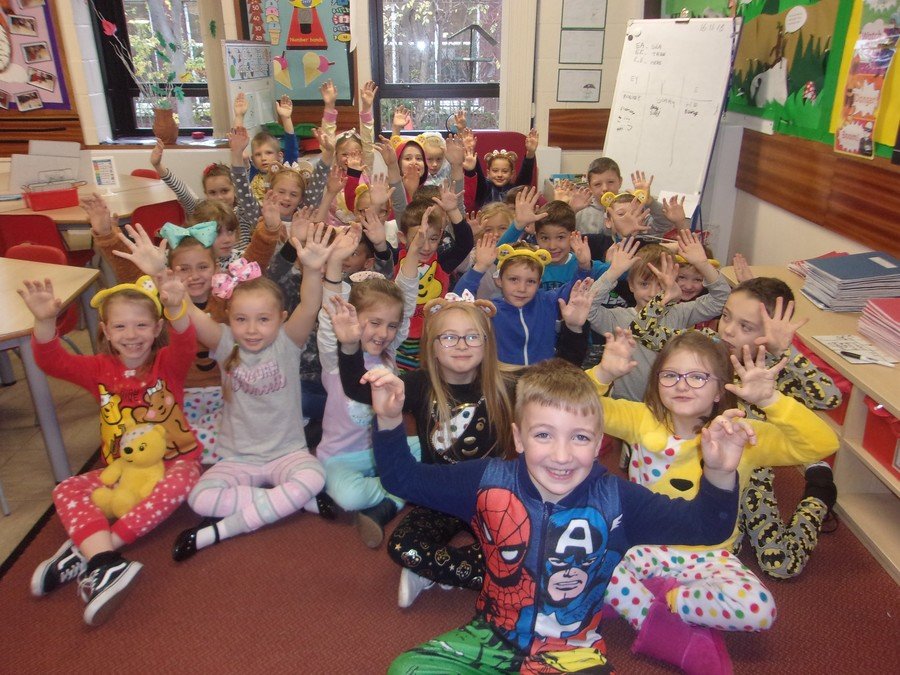 We are always busy learning and having fun. Click on the photographs below to see more.
School Staff
These are the staff who help us in our school.