At Wheldon Infant School and Nursery, we aim to have a welcoming, calm, happy and purposeful atmosphere in school, in which everyone feels motivated and takes pleasure in their learning.
Our intent is to ensure that history is accessible to all and that it will maximise the outcomes for every child so that they will gain a good knowledge and understanding of Britain's past and that of the wider world. It should inspire pupils' curiosity to know more about Castleford's past. Our intent in History ensures that the EYFS Framework 2021 and the National Curriculum are being taught progressively through carefully constructed progression maps, which allow teachers to understand the subject and shows the curriculum coverage across the school.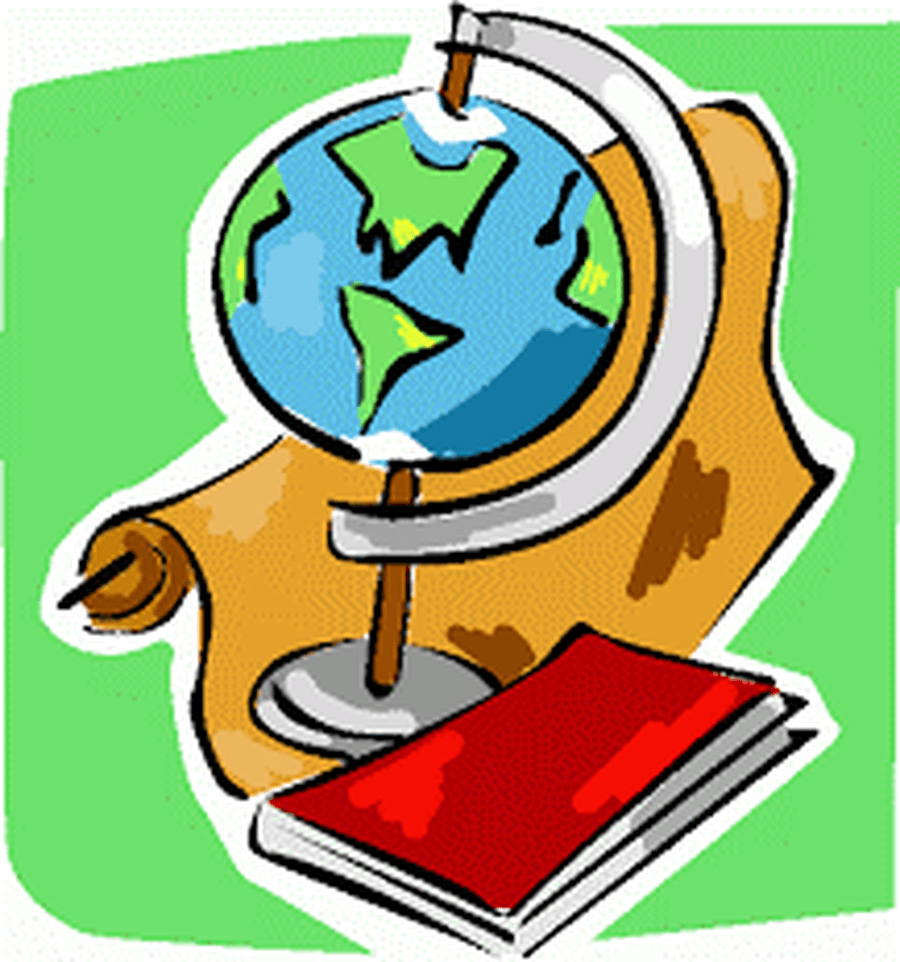 History Whole School Overview
This document shows how History is taught in our school from Nursery to Year 2.
Early Years Foundation Stage (EYFS)
The early learning goals at EYFS are very much focused on the memories of the child. It may be that they are asked to remember a special event or routine or custom for their family. They may talk about differences between different family members or different generations.
Key Stage 1 (Years 1 and 2)
At Key Stage 1, children may be asked to learn about specific people or events that are both within and beyond living history. Teachers are more free to choose who or what they would like to teach about so there is a lot more variation between individual schools. Popular choices often include people like Neil Armstrong or Tim Peake, Grace Darling, or Florence Nightingale. Events such as the Great Fire of London, the first aeroplane flight, or themes such as castles or toys lend themselves very well to learning about the past. There will often be a very strong link to a local event or person.
How can I help my child with History?
Sometimes there will be a history day at school, children will learn so much more by getting more from being involved with the past, than just from writing about the past. These days also provide something to remember and a link with the history being learnt. Teachers also love parents and grandparents who are prepared to come in and help on history days, or who can come and talk to a class if they have a specific knowledge about a period of history — for example, life before the internet (yes, this does now count as history!), the moon landings, or rationing.
Another way to help is to visit museums, historic houses and talk about the topics that they are doing. The children who love history are often the ones who have seen a love of the past in their parents. There are many free museums, use them as a resource and spend quality time sharing the past together. Otherwise, watch age-appropriate history programmes on TV.
There are some fantastic children's books based in the past. Whilst these are often fiction, there will be facts and figures in the books that children will remember.
BBC Bitesize has lots of links to videos, games and information a range of historical periods