At Wheldon Infant School and Nursery, we aim to have a welcoming, calm, happy and purposeful atmosphere in school, in which everyone feels motivated and takes pleasure in their learning. Music plays an important part in helping children feel part of a community. Our intent is that children have high quality opportunities to develop their musical skills and understanding through practical lessons. Our intent in music ensures that the EYFS Framework and the National Curriculum are being taught progressively through carefully constructed progression maps, which allow teachers to understand the subject and shows the curriculum coverage across the school. We provide opportunities for all children to create, play, perform and enjoy music, to develop the skills to appreciate a wide variety of musical forms including music from different cultures and to begin to make judgements about the quality of music.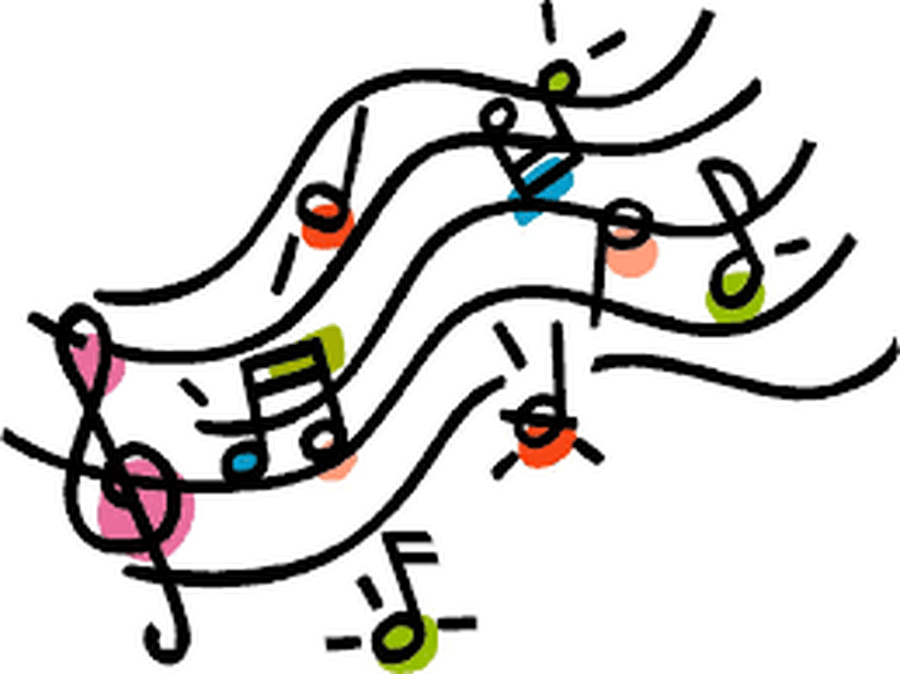 Music Whole School Overview
This document shows how Music is taught in our school from Nursery and Year 2.
Music in the Early Year Foundation Stage
(EYFS)
Music is important in the Early Years Foundation Stage as it helps children's development in several areas. Singing songs and rhymes together is a great way to develop children's communication and language skills in a fun and engaging way. Singing and dancing also helps children express their feelings and ideas, and share them with others, which reinforces positive relationships with adults and other children. Music is also excellent for children's physical development. They learn to move in a range of new ways as they dance in time with the music, or play music instruments to a tune.
Music in Key Stage 1
It is well recognised that music can help to develop the skills, attitudes and attributes that can support learning in other national curriculum subjects and can help build social and cultural values, too. This includes listening skills, the ability to concentrate, creativity, intuitions, aesthetic sensitivity, perseverance, the ability to work in a group, self confidence and sensitivity towards others.
Music can also aid memory, which is why singing nursery rhymes and action songs are particularly good for a child's early development.
We hope you enjoy listening to us sing Che, Che, Kule as we really enjoyed singing the call and response song from Africa.
Year 2/1 enjoyed listening to the different instruments in the story of Peter and the Wolf. They had to listen to the different timbres of the instruments so that they knew which character was being represented and then hold up a picture of that character.
Year 2 enjoyed doing lots of call and response rhythms using their instruments. They had to listen carefully so that they responded with the same rhythm. We hope you enjoy listening to them.